Shingle Roofing Installation in North Georgia
We Repair, Replace & Install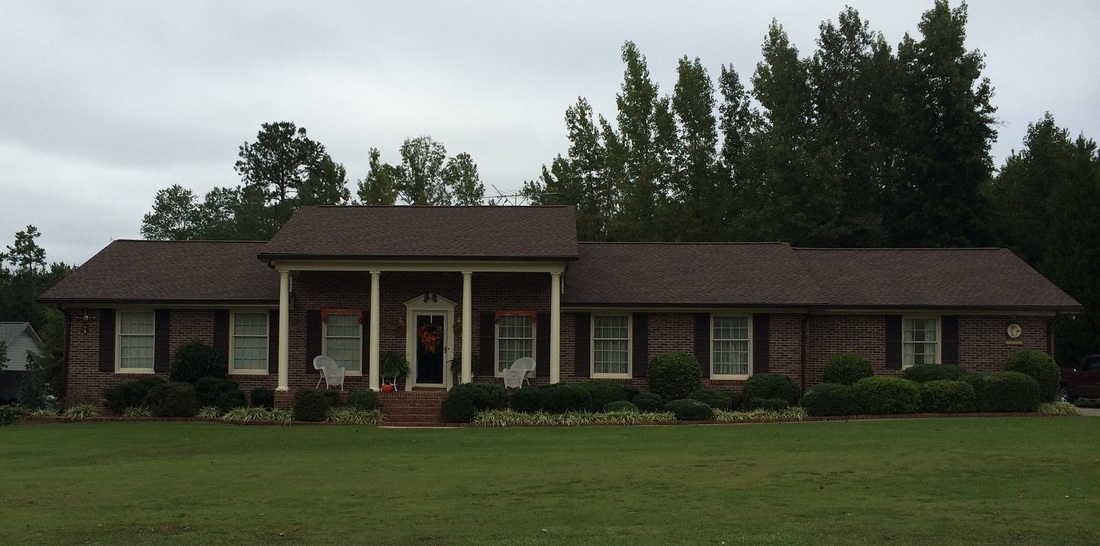 There are many different types of roof shingles, including asphalt three-tab shingles, architectural shingles, and wood shingles. Every roofing material has unique properties with different advantages and disadvantages depending on what you want for your home.
When considering all your options, know that OC Roofing Systems can assist you with any questions and concerns you may have when replacing your roof. We have been in the roofing industry for several years and can accurately explain the different benefits of each material to you.
If you live in Gainesville, Jefferson, Winder or any town or city nearby and would like to hear about all of our roofing options here at OC Roofing Systems, contact us today. We look forward to each new project we begin and can ensure quality craftsmanship and service.
OC Roofing Systems can install a beautiful and durable roof on your home.
Asphalt shingles are an affordable roofing option
Asphalt roof shingles are affordable, durable and can be used to achieve many different looks. They are also easy to install, however, they require regular maintenance. Things like moss and debris can collect on the shingles, creating an unappealing look for your home. Asphalt shingles are also available in two different styles, three-tab shingles and architectural shingles. Three-tab: Very affordable, variety of colors, easy installation. Architectural: More dimension, different design options, added durability.
Wood Shingles
Wood is also a popular roofing material for its design appeal along with its valued strength. The organic, raw beauty of wood shingles can enhance the natural appeal of any home, tying it to the beautiful outdoors. Wood roofs offer classic elegance with the durability and strength you'd want when protecting your home. OC Roofing Systems also installs wood shingles for homes in Georgia and can also repair and replace damaged wood shingles on existing roofs. Wood shingles are a great option for homeowners who desire the look and feel of real wood matched with lasting performance.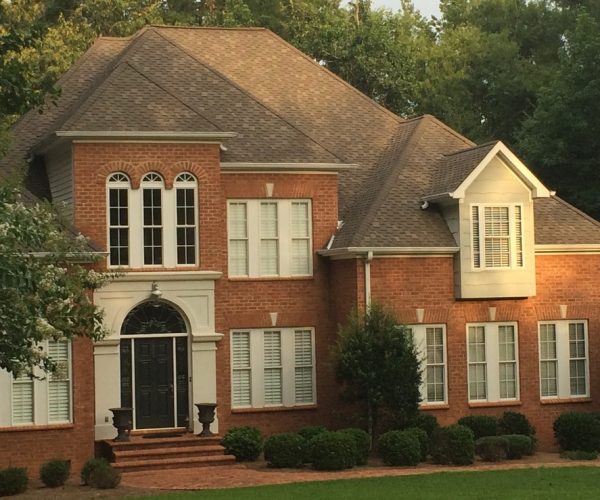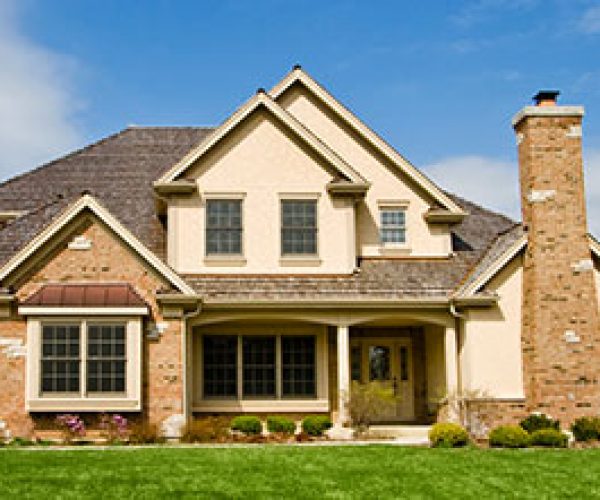 Call Us for the Right Roofing Material & Roof Shingles Repair for your Home
If you live in Flowery Branch, Braselton, Hoschton, Atlanta, Athens, Rome, Roswell or any area nearby, call us today for a free roof replacement estimate. The roofers at OC Roofing Systems are happy to help you with any questions about different materials you may have.