OUR ROOFS FIGHT BACK AGAINST STORMY WEATHER
Trust OC Roofing Systems for quality roof repairs and a 10 year no-leak guarantee in North Georgia Roofing • Siding • Gutters
Schedule a Free Estimate
OUR ROOFS FIGHT BACK AGAINST STORMY WEATHER
Trust OC Roofing Systems for quality roof repairs and a 10 year no-leak guarantee in North Georgia Roofing • Siding • Gutters
Schedule a Free Estimate
OUR ROOFS FIGHT BACK AGAINST STORMY WEATHER
Trust OC Roofing Systems for quality roof repairs and a 10 year no-leak guarantee in North Georgia Roofing • Siding • Gutters
Schedule a Free Estimate
Leading Roofing Contractor in North Georgia Surrounding Areas
Let us help restore your roofing, siding, and gutters in Jackson County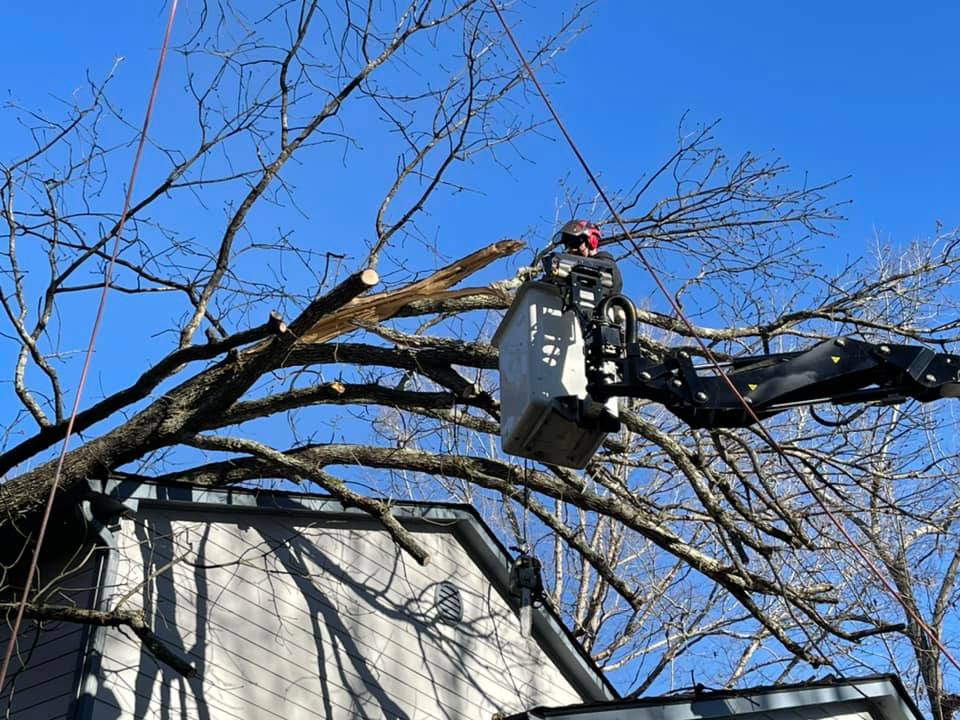 If we arrive on time, we can provide the emergency roof repair necessary to keep your home safe. Or, if the damage is too severe, we can talk about replacing your roof altogether. Either way, you'll save more money in the long run by acting quickly!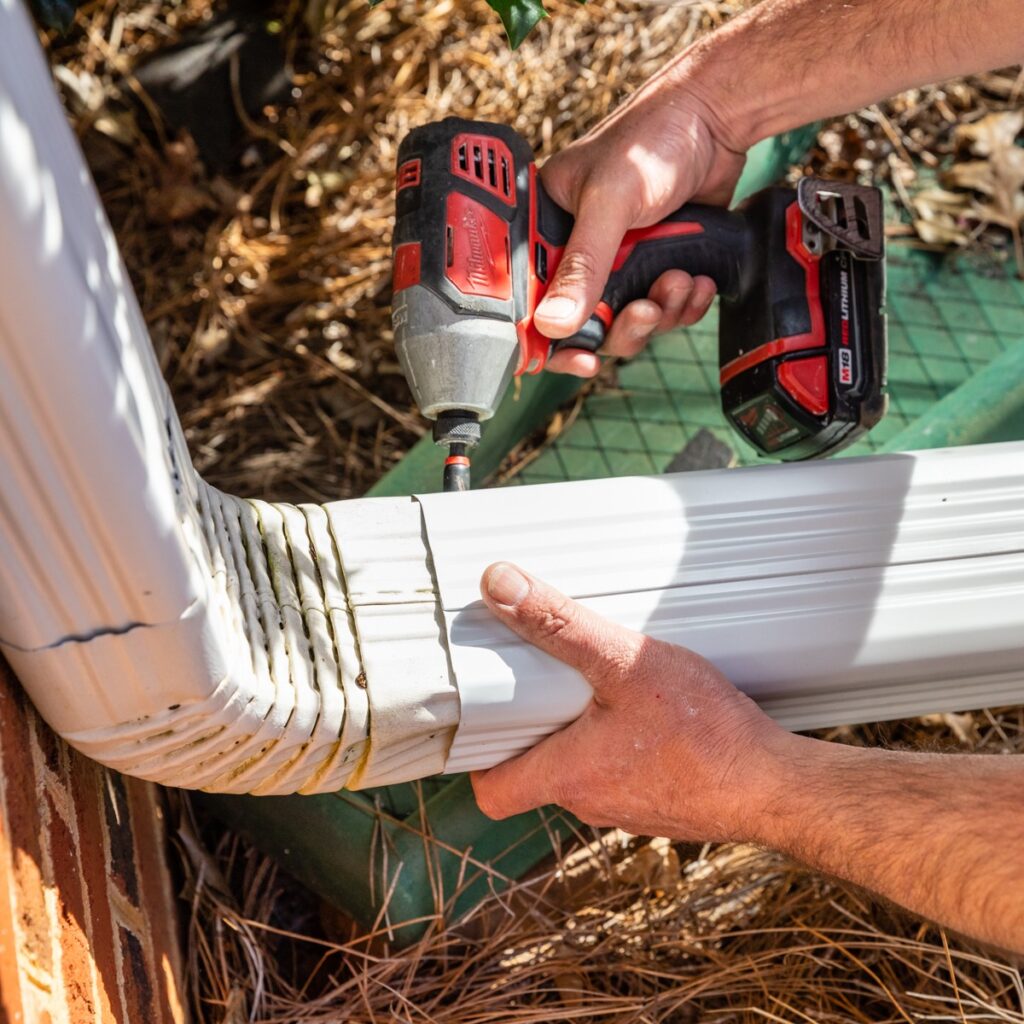 Our gutters are available in different materials and styles to best suit your home. Your OC Roofing Systems representative can help you make the right decisions for all of your siding and gutter needs!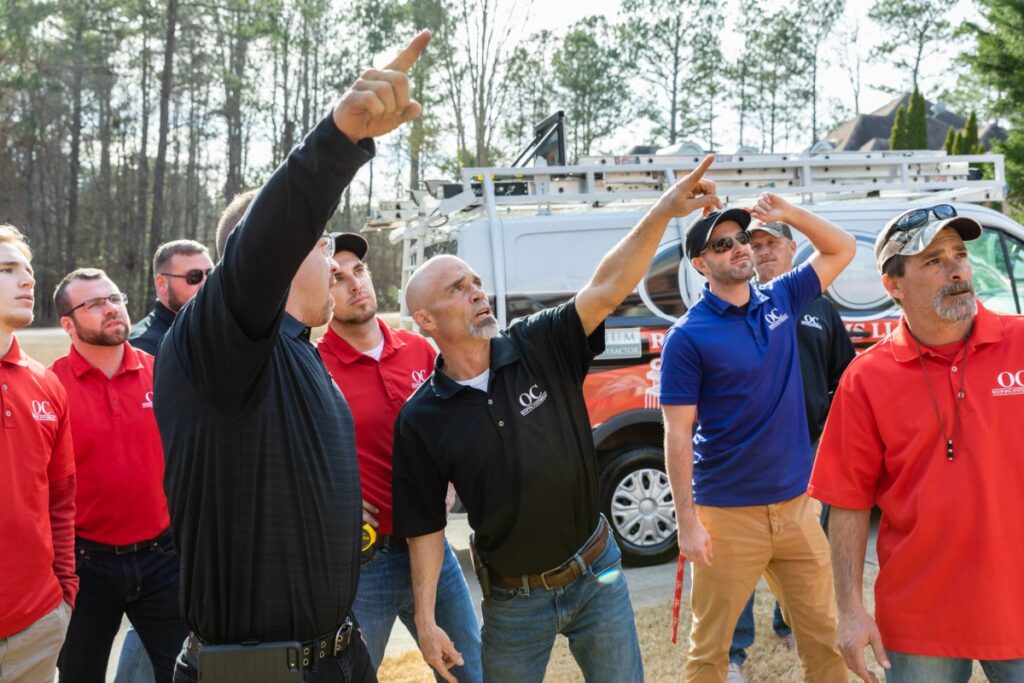 OC Roofing Systems has the experienced crews and the high-quality products you deserve for your home improvement project. Our satisfied customers can easily attest to the value of our roof repair services! 
 Ready to get started? Call us at 1-706-658-2643 or contact us online to schedule a free roof estimate! We serve home and business owners in Jefferson, Gainesville, Winder, Braselton, Flowery Branch, Atlanta, Hoschton, Rome, Roswell, Athens, and throughout the nearby areas. 
Recent Projects in North Georgia
A homeowner in Gainesville Georgia was frustrated with the look of their aging roof. Our specialist stopped by and provided a free estimate. The customer was thrilled and decided to have us install Owens Corning Duration shingles in Williamsburg Grey which come with a LIFETIME warranty when in installed by a certified dealer like OC Roofing Systems.
Roof Replacement in Gainesville, GA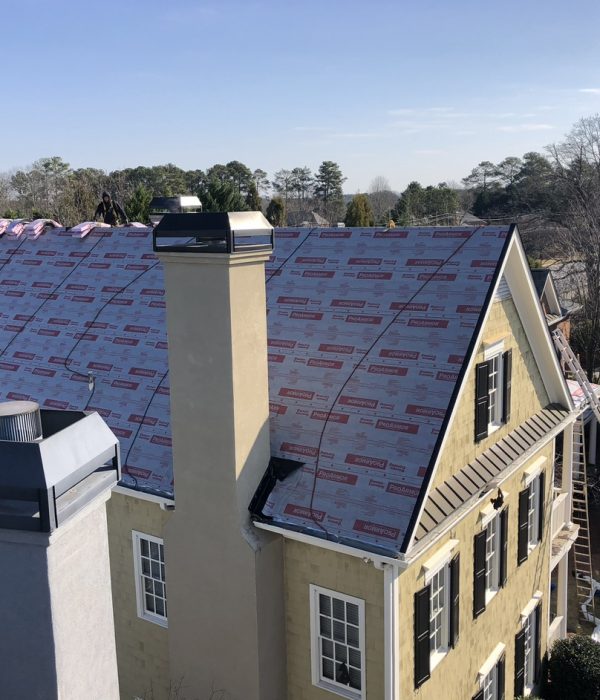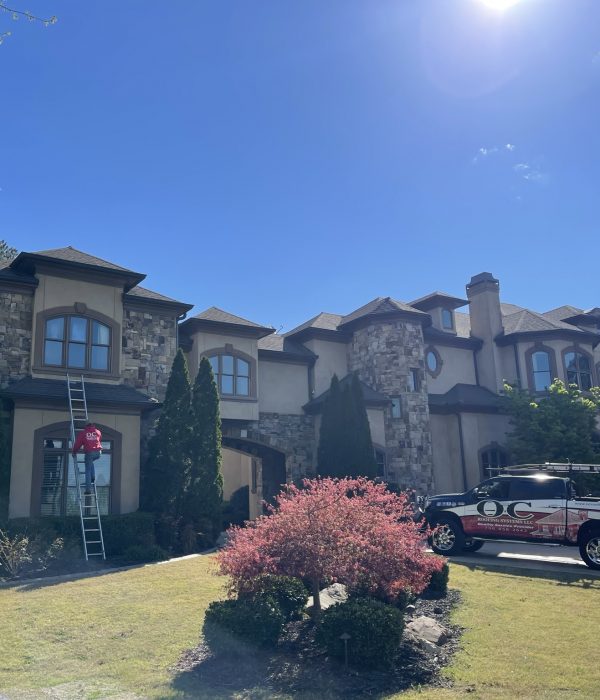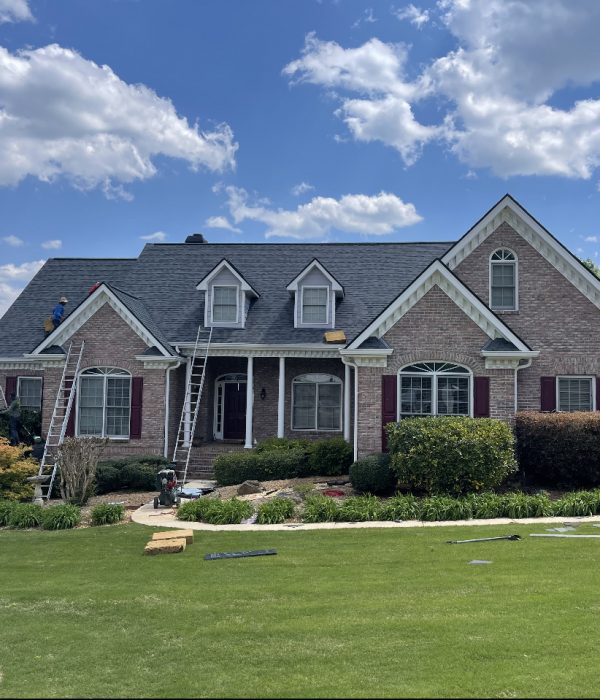 TODD PARKS , MY ELLIJAY REP WAS AMAZING THRU THE PROCESS. HIGHLY RECOMMEND THIS COMPANY
Todd out of the Ellijay office was great. He guided us through the entire process with our roofing replacement from start to finish and the work crew did an unbeatable job. We are very pleased with O C Roofing in every way and we are very impressed with Todd.
Doug Augustine
2022-05-17
My mother in law recommended OCR after having her roof replaced last year. She gave me Brad's card and I had it in my drawer just in case. I noticed both my neighbors recently had their roofs replaced and thought I may want to call Brad to see if my roof had damage from a hail storm too. Brad met me at my house and immediately saw damage, walked me through the process, and met the insurance adjuster shortly after our initial meeting. I was blown away with Brad's responsiveness and professionalism through the entire process and he even recommended a different color (driftwood) shingle to use as the new replacement shingle. We were skeptical with his recommendation however we trusted him and sure enough he was right…the color looks amazing on our roof and works perfectly with our house. Brad is an exceptional communicator and truly walks the talk. I would highly recommend and use OCR again and very impressed with a company that actually does everything they say they are going to do without any follow up or tons of drama. I am extremely satisfied!
Scott Fitzgerald
2022-05-11
We purchased a home that had OC roofing replace the roof before we moved in last year. We had a minor issue a few months ago and they came promptly came out and fixed it. I called them again because there was a piece of soffit that was loose and I wasn't sure if it was related to the roofing. Albert and Ed came out…it wasn't roof related but they repaired it for me at no charge! Very pleased with their response to issues and I highly recommend them!
CharlesDavid Hudgins
2022-05-10
Samuel Anderson
2022-05-10
OC Roofing Systems did an excellent job installing a new roof on my house. Albert Zabala is very knowledgeable about the roofing business. He advised me on how to deal with my how to deal with my home owners insurance company. When it was all done, I ended up only having to pay my deductible for a new roof. Albert also helped me decide what color and type of shingles to go with. The shingles match the color of my house and it looks great. Albert is very dependable and kept me informed throughout the process. I would definitely recommend OC Roofing Systems if you are needing a new roof or roofing repair. Their prices are competitive and they got the job done in one day.
Lewis Valentine
2022-05-07
We had our job done out of the Ellijay Office and they were great to work with. The roofing job was done quickly and looks very good. They removed the old roof, repaired several areas and installed a new roof bringing it up to code since it was an older home. The crew here worked quickly and finished up the job by cleaning up the area well. They also came back out to check on the site to make sure it was in good shape. We also had some internal damage which another crew came out and repaired it and repainted the damaged areas. Albert Zabala was excellent to work with and handled everything.
Katsura Edamaru
2022-05-04
So they came to knock our door and told us OC can help us negotiate with our insurance company. We didn't know that before. Then they came to inspect with our insurance adjuster. He helped negotiate and persuade our home insurance company decide to replace the roof. Thank you. Then they did a very quick and decent job to replace our roof. They came in at 7:00 AM and done by 2:15 PM and they cleaned all the trashes from the work. While we could see our neighbor usually waited for some days as we can see the trash cart still in their driveway The only downside is the gutter. Our gutter has cover on it. Those ones were not fully put back. I think they need some training on how to handle it.
Richard and the OC Roofing team just completed the replacement of my 20+ year old roof and both he and his crew were awesome to work with. From start to finish they kept me informed of what was going on. They even did small touches like painting the vents and fan covers on the roof. Their price was competitive with other local companies that had lesser warranties on them too. I would highly recommend them.
OC Roofing Systems Google Review
of Various Gutter and Downspout Materials